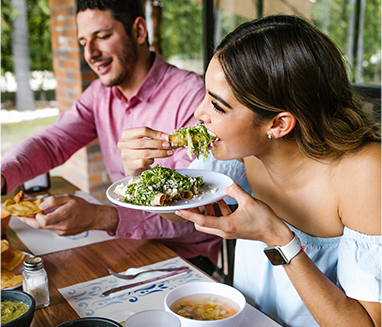 Mackinac Island's newest and only globally inspired taqueria creates a dining experience! Taqueria dining is always an exciting and unique experience. Taquerias are ideal places to dine with friends or family while enjoying authentic Mexican cuisine. The atmosphere is casual and welcoming, and the food is always flavorful.
When you first walk into a taqueria, you will be greeted by many tantalizing aromas. The air is filled with the aroma of freshly cooked tacos and burritos. You will also be given a selection of salsas and other condiments to complement your meal.
The dining experience at our taqueria typically provides quick and friendly service. The staff will ensure that your order is cooked to your specifications and bring it to your table as soon as possible. The prices are also very reasonable, so you can eat well without breaking the bank.